Company Overview
Established during 2009 to serve the snowmobile community in becoming safer and more responsible in back country settings around the world.
Mission
To help snowmobile riders achieve the ability and confidence to ride in the back country without taking personal risks that would otherwise be life threatening. To help snowmobilers with their skills and techniques to improve the back country experience. To promote fun and saftey in the great outdoors.
Products
Back country riding clinics and seminars done on location to snowmobile groups around the country and Canada such as riding groups, dealership promotional groups, corporate retreats and incentives, sheriffs search and rescue groups, military, as well as individuals and many others.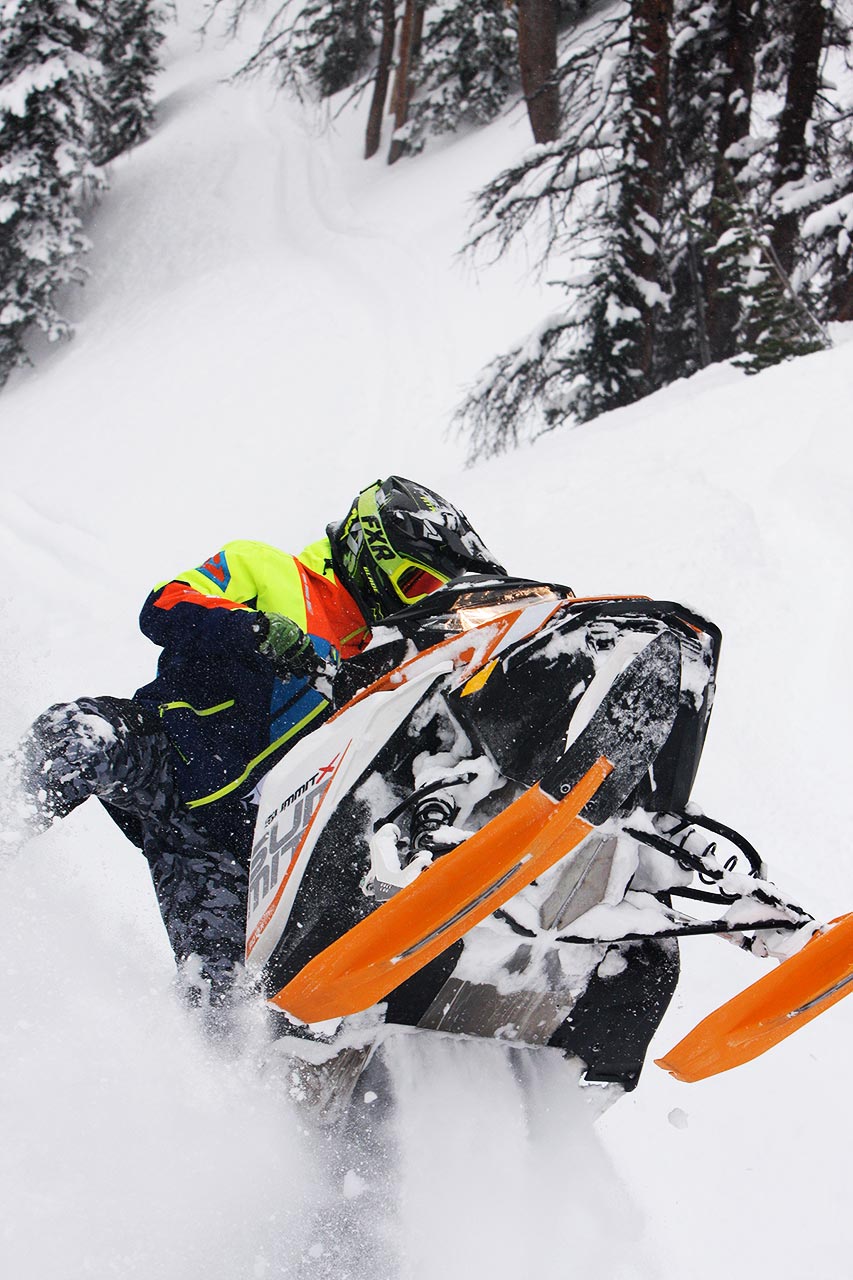 Now is the Time to Ride!
Booking January through March (depending on snow conditions).